Email Marketing That Makes You Money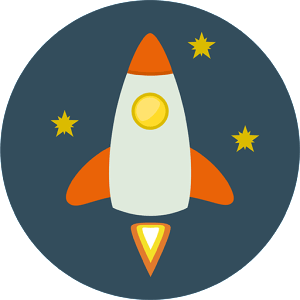 At GoEmail email is our lives, we have the experience and knowledge to help you manage your email marketing. GoEmail is an email marketing solution for companies that need an easy to use and powerful email platform, created out of the need to effectively and easily manage marketing campaigns, GoEmail is designed for both beginner and advanced users.
We offer all clients our 100% Customer Satisfaction Guarantee. If you are not happy with our service or how simple our system is to use then you can close your account at anytime.